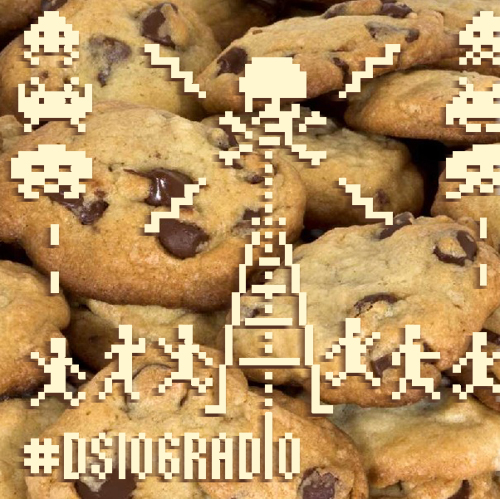 Today is Sunday, I am reaching for the phone to call Mom (still, forever in my "favorites"), but alas, set it down.
My day is brightened. Yesterday while at my friend's soccer game, I saw a butterfly waft over the field. The #cookielove that started September 4 rolls on — and I keep piling it into my storify. Just listen to this epic mix by Jason:
#ds106radio cookie love from @draggin Traktor recording 2011-09-17 20h02m31 by draggin
Scott Cookie Leslie is still making and baking and having folks taking cookies:

And Serena just blogged her (hye it is NEVER late) cookielove story (love the penguins) and the faces of people she shared them with (pss, please do some creative commons on those photos!)
Thanks for the cookie love flow, people from around the world. I feel it all.