Todd Conaway created a masterful animated GIF, riffing from John Johnston.
I am concerned for Todd's safety as seems to be not aware of the consequences of erasing history!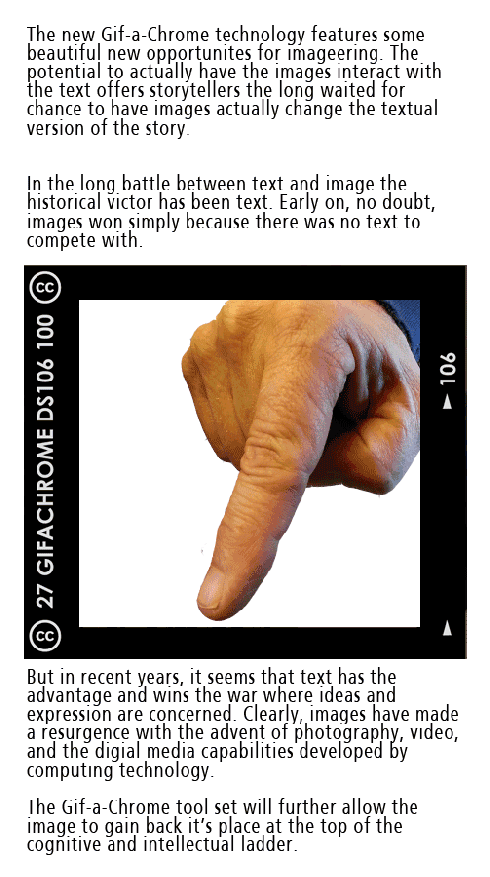 I think we're gonna need a bigger GIF.
The post "Be More Careful Erasing History, Todd!" was originally assembled from spare parts of a 1957 Chevy at CogDogBlog (http://cogdogblog.com/2014/02/be-careful-erasing-history/) on February 17, 2014.