After seeing Martin's tweet, I thought "lt should be easy"…
@bonstewart @wishcrys @iktmaria unfortunately education is still broken

— Martin Weller (@mweller) August 14, 2014
Whereby distraction led me down the road of making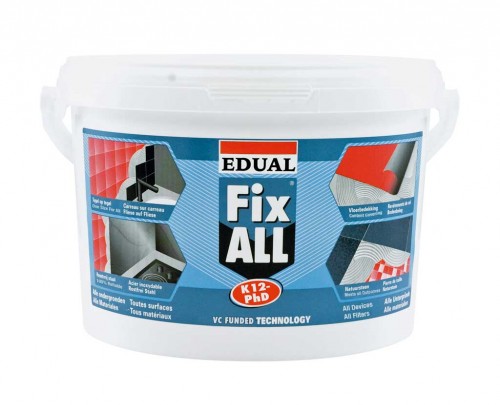 It just seems so desirable for some stuff we could dab on anything and fix it. There's all kinds of product.
What else is broken? I have the can open and my dabber tool is ready.
The post "All You Need is Fix All" was originally pushed out of the bottom of a purple jar of Play-Doh at CogDogBlog (http://cogdogblog.com/2014/08/all-you-need-is-fix-all/) on August 14, 2014.