We are asking everyone (yes that includes you) to share ideas about what a Creative Commons Certification might mean to you, and also, what you would expect as a process to earn one. Here is how to tell us.
This was an idea I floated in a post originally published on my blog, from which we got 13 responses. Even this small, unevenly selected sample is giving our design team valuable input. I was really interested to hear how people who envision this before I told them explicitly about the project.
The videos are displayed now as a gallery of "What If" videos (What of the Certification existed now?).
The way it works now, six videos in the collection are randomly selected and embedded on the gallery page, with a list of links to all videos below (this display may be re-designed over time).
It works best if you record your own video, publish it (under a Creative Commons license, of course!) on YouTube or vimeo, and share the link. Video from these services are easiest to embed on our WordPress site. If you prefer audio, SoundCloud works well for us too.
Then you just fill in a quick form on this site. Once we verify the link, it will go into the gallery.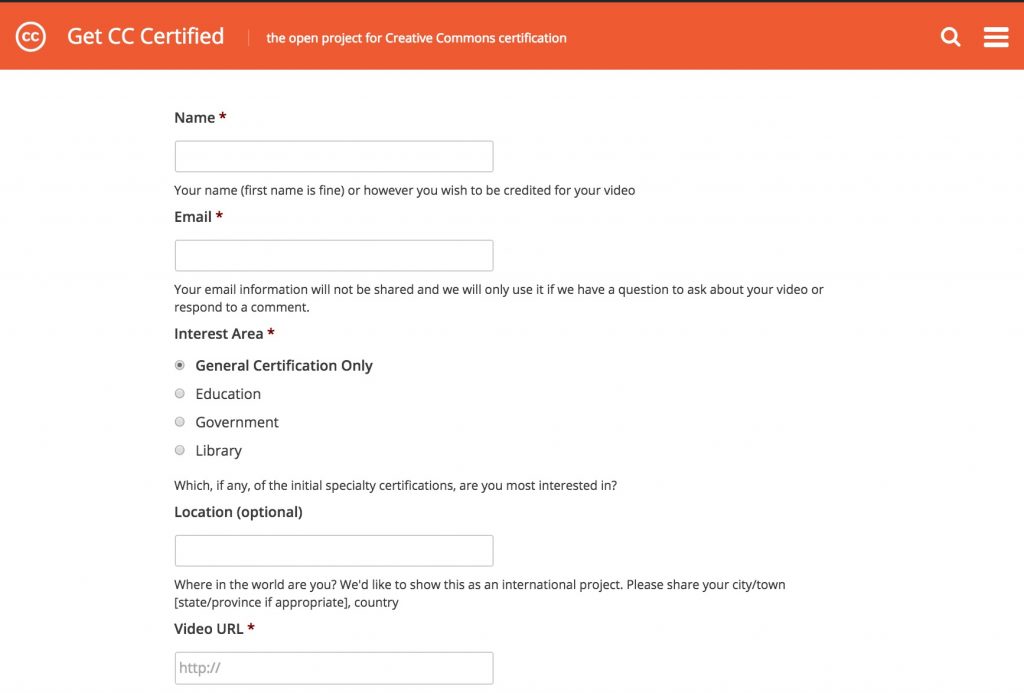 We hope you are willing to tell us your ideas, and even better, if you can recruit people you work with to share theirs too.
---
Top / Featured Image Credit: Creative Commons licensed photo from Wikimedia Commons, a single-crystal silicon sphere for the Avogadro Project.