A question or even several of them, surreptitiously, slyly sent my way via a blog post. Even cleverly using my own photo as a featured image.
"Well played, my friend." was my comment in response.
Alas, the algorithm remains #NotMyFriend.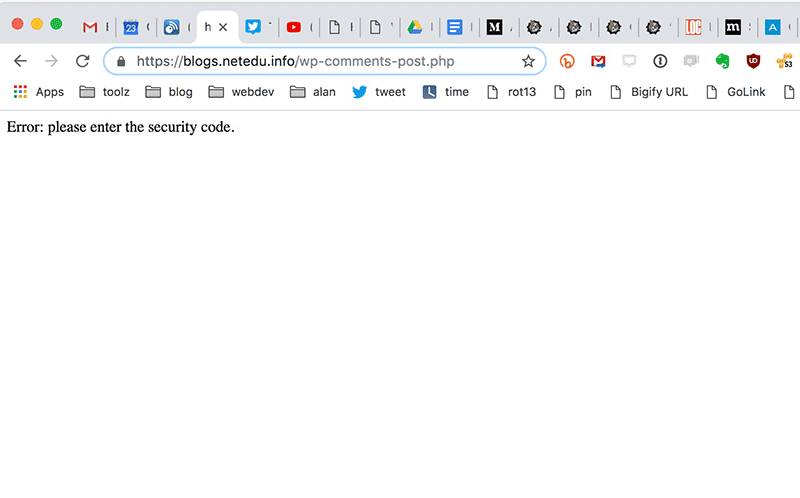 Some answers…
Yes, the frequency needs an increase from very infrequent, to something more quasi-frequent. And the 20 minute rule remains in place, and shall be broken.
I'd be happy to serve up some SPLOTs for your inf115 class.
A Una foto cada día fest? I'm in. I should help you update the theme too, got some new features.
Let's bash Instagram for being wiping out you class pix. We disdain its false regulations.
Medium's price is your freedom? Don't cave it. All you need to do is wipe your cookies at the door.
So the response here, is "as soon as we can!". Operators are standing by.
---
Featured image: Snagged a screenshot from Antonio's instagram feed, he's not posting much to flickr (and he ought to maybe change the default license on his images there?). For yes, there is a wild beast on his path:
Is this the same freshman I saw on campus in 2016?