Facebook allows romance scammers to easily create of fake personas built upon my public photos . They say this does not violate their Community Guidelines. WTF?
This was originally published on Storify at https://storify.com/cogdog/facebook-refuses-to-comply-with-it-s-own-rules but because they are trashing their web site in May 2018, I have liberated my content here using the Storify Link Extractor tool.
This is a photo taken of me at the Northern Voice Conference, identified as me, posted to flickr by Reilly Lievers in February 2008
From the same event, D'Arcy Norman posts a similar photo to his web site, which clearly identifies me as me (Has "Malle Gottfried" ever presented on digital storytelling at a Canadian blogging conference?)
https://photos.darcynorman.net/nv2008/large-79.html
This is the same photo I use on my own Facebook account facebook.com/cogdog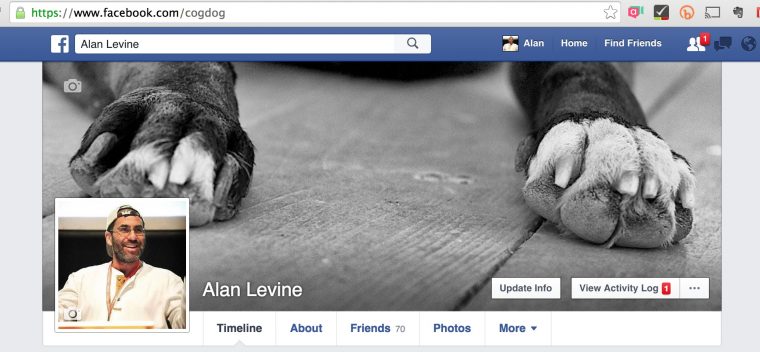 This is Facebook's Community Standards
https://www.facebook.com/communitystandards/
For clarity, I highlight the section on Account Security.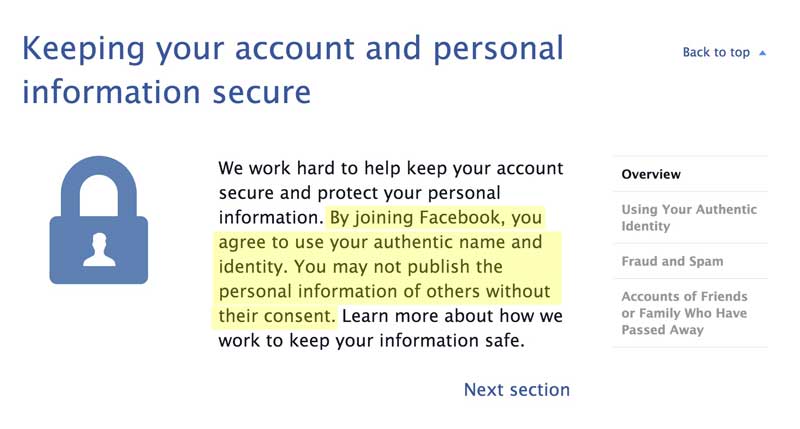 This is Facebook's Help Section on Reporting Fake Accounts
https://www.facebook.com/help/167722253287296
Specifically, Facebook says they don't allow accounts that use my photos. This seems rather point blank simple. I repeat; Facebook says "We don't allow accounts that use your photos."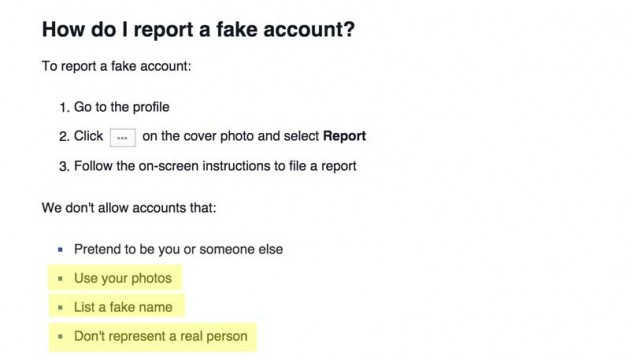 Do you remember those photos of me shown above? The first one, which I use with permission from its owner, is used as the profile photo on my own Facebook page?
Check out "Malle Gottfried" on Facebook facebook.com/malle.gotfried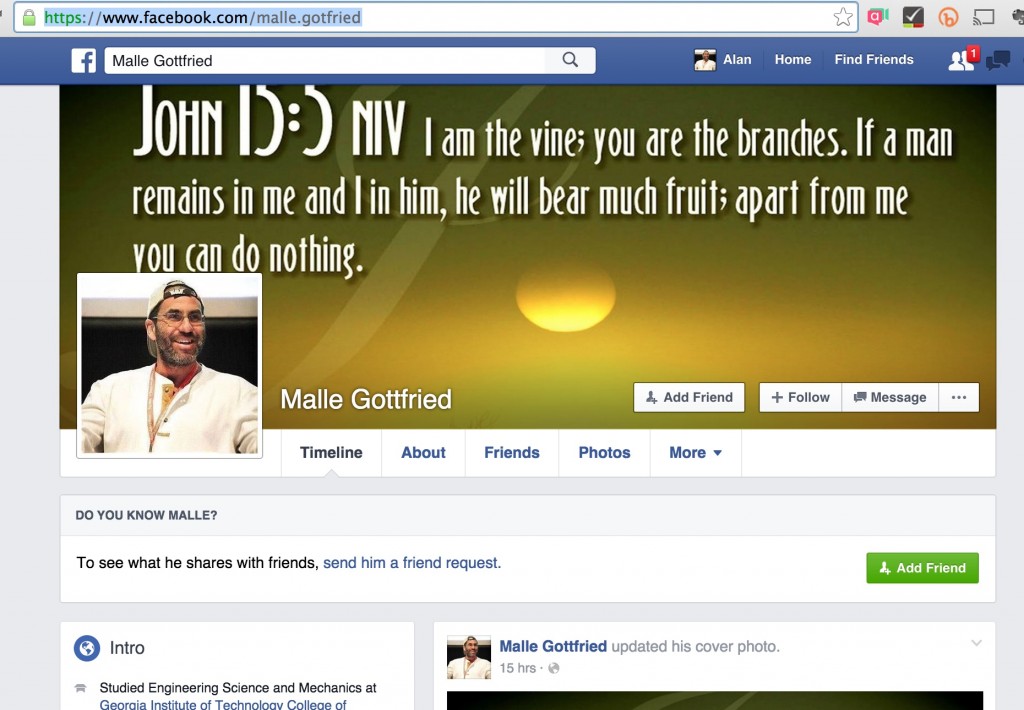 He looks rather familiar… how can this account it be real when using not just one, but several of my photos? I have documented the source of every photo supposedly of Malle that are actually my photos https://www.flickr.com/photos/cogdog/sets/72157660349133559 …
But when I attempt to report Malle's profile as fake, the only way I can "help Facebook' Understand What's Happening" is a button labeled "Other." They provide no way to give them information, evidence.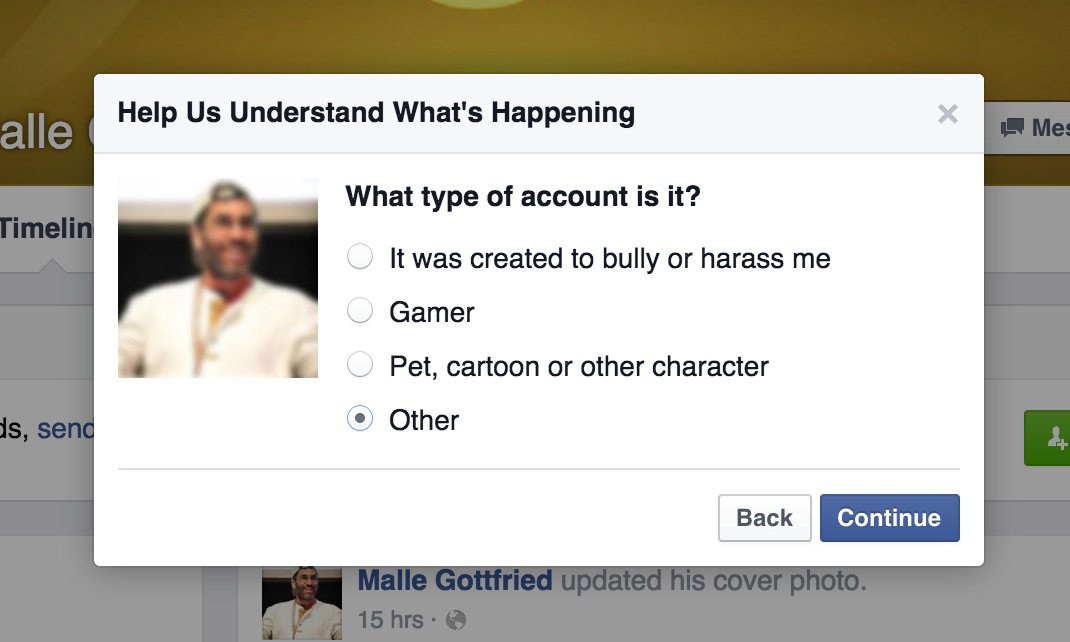 Like all other attempts of reporting similar fake profiles "Facebook" (it is never a person who emails me, only "Facebook"!) always responds the same. They "reviewed" the profile (did they even do a reverse image search? Did they search their own database of images where this image is stored in my account? What is their investigative process?) and tell me "Sorry, this account does not violate our community standards." DOES FACEBOOK EVEN READ THEIR OWN GUIDELINES?
Ok. I follow their advice since I "want them to look at something specific on a profile" and try to report on the profile photo. Each option in the report form leads to the same dead end. Facebook's own advice does provide any way to tell Facebook about the photo. I am not confident that messaging someone using my photos as part of a con game is going to achieve resolution.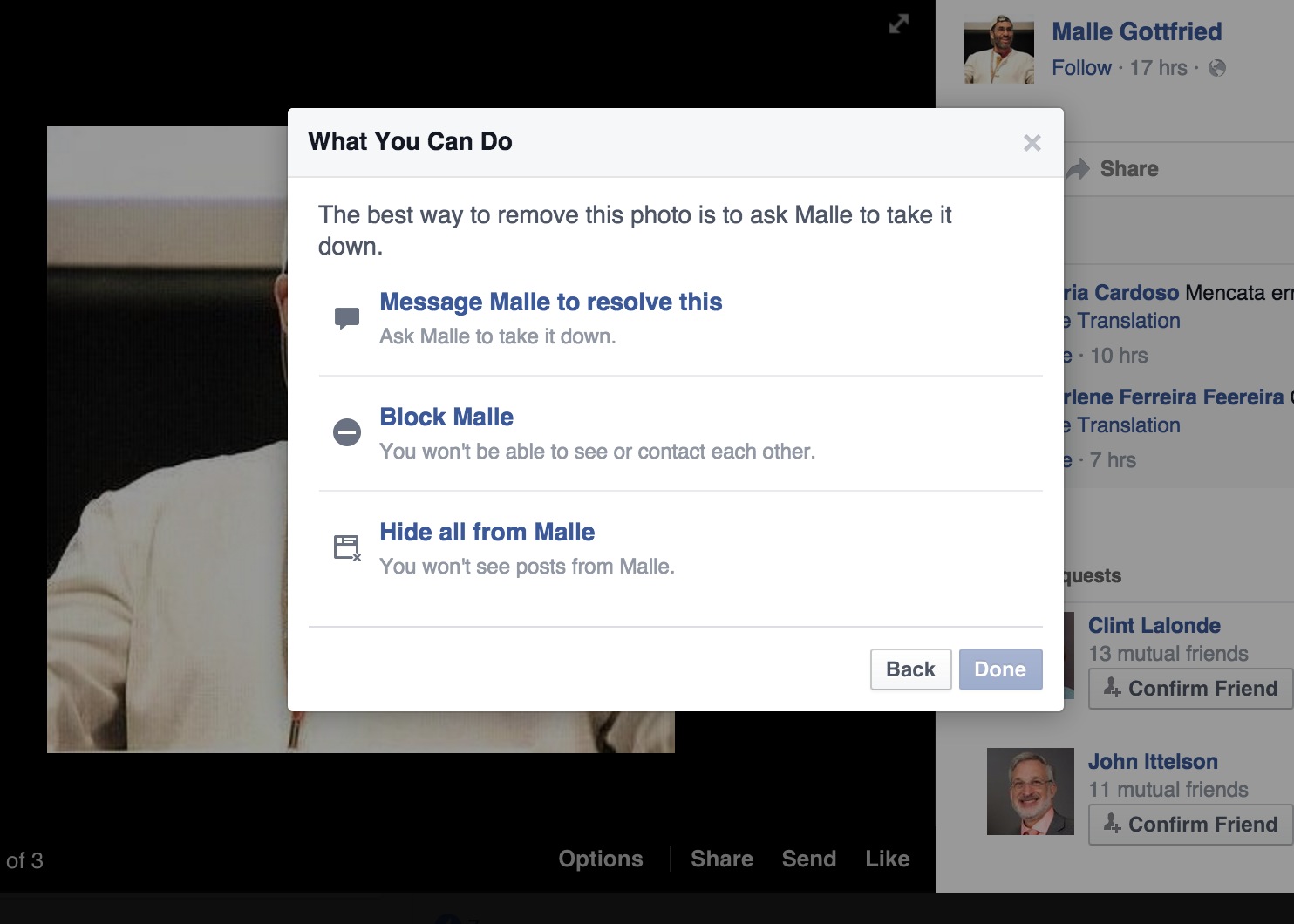 I have provided more than enough proof in my own blog, in a Facebook Album showing screen shots of fake profiles and links to my own original images. Facebook's reporting system is designed to exclude any submission of evidence. The secret court of Facebook hands down an innocent verdict, siding with scammers, and provides me no appeal.
Facebook won't enforce their own guidelines. I cannot call, email, or even locate a human being at "Facebook" to speak about this issue. Is there anyone there? Bueller? Bueller?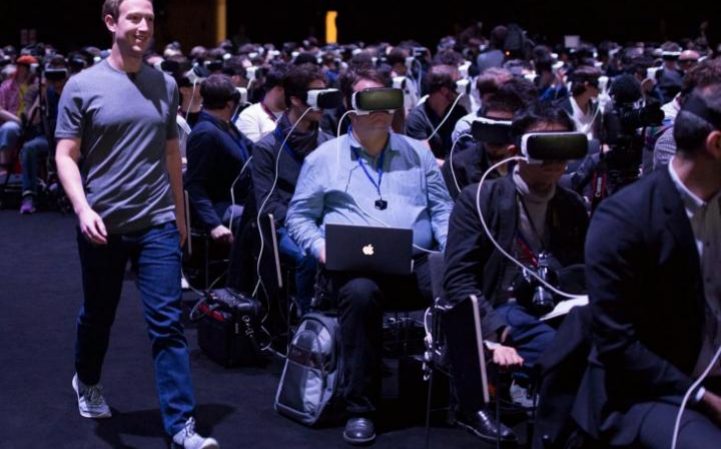 Why do I care? Because these accounts are made in mass scale and are used to lure women into false romances to scam them out of money. It's millions of dollars stolen. And Facebook? They do not care. In fact, no one seems to cares at all.
I do.