Asia Express by cogdogblog
posted 8 Oct '08, 2.31am MDT PST on flickr
This is what the three previous weeks seemed like with my jaunt to Shangai, Hong Kong, and Japan.
---
One tired dog.
That worked out to be approximately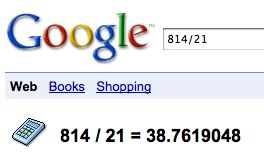 photos per day. I've plopped them into a single flickr slideshow.
Well, depending how how want to count Hong Kong, perhaps it is 2.5 countries- it is China and then it is not. That is another discussion.
And for some reason…
… I am sitting in an airport less then 24 hours after returning ro Strawberry, heading to Indianapolis for a meeting for a new NMC project.
Road dog.
Air dog.
Must sleep.
And must take more photos ;-)