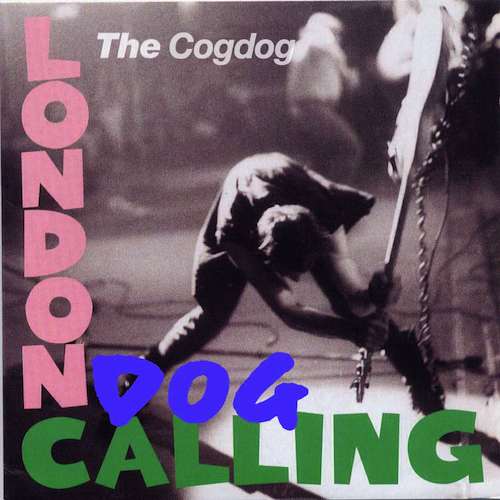 I'm really excited to be making my first trip ever to London next month (too late to meet up with Scott or Brian) for a few days of NMC meetings. I have set aside a few extra days to be a tour dog.
But I am a total n00b in my London knowledge– so I am asking to crowdsource my free days here (August 19-21). Give me some ideas what to see/do, where to stay, etc, or maybe arrange a meetup? Leave me some tips over at
http://cogdoghouse.wikispaces.com/LondonCalling
/me wags in appreciation.
The post "London Dog Calling" was originally yanked out of the teeth of a rabid chicken at CogDogBlog (http://cogdogblog.com/2010/07/london-dog-calling/) on July 29, 2010.