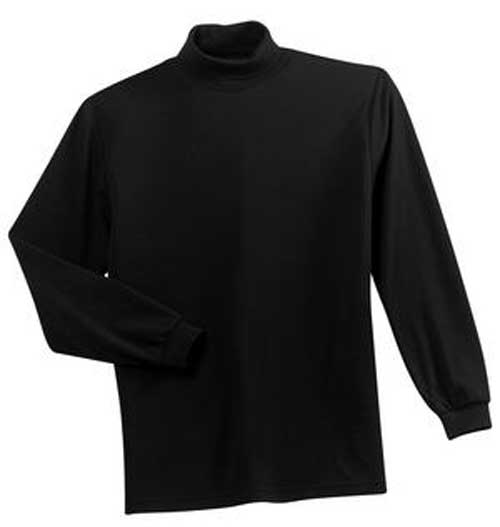 Like many I was in disbelief that we are in a Steve Job-less world. It's deeply sad to lose anyone of such influence, of course, but I am not quite to the point of religious fervor elsewhere. And I was going to avoid trying to write anything, but…
I got an email from someone really really wishing to organize some world wide tribute act- it was a grand idea and might be interesting to see. I do not begrudge people doing this, but its not something I am invested in, because its just a spike of feeling- rather than a plateau.
It seems more appropriate to act every day in the spirit Mr Turtleneck espoused in his Stanford commencement speech
as an ongoing thing, without fanfare, then doing a one time act. Live each day like it might be your last? We need more than tributes.
But that's just me.