I remain stumped by thus niggling issue on my iPhone. I ask now, Bug or Feature?
So I come across a YouTube video embedded in a blog: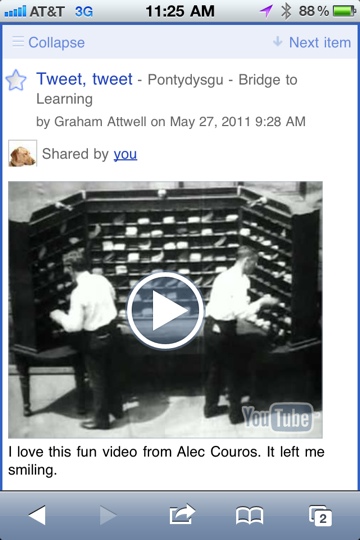 When I click to view, I am moved to a video player, but there is nothing that let's me see or share the video URL
It is completely iHidden.
However, when viewed in the YouTube app, found only via some trial and error searching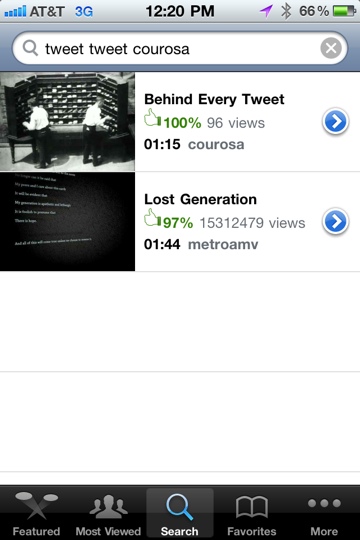 This player has a bookmark and share icon: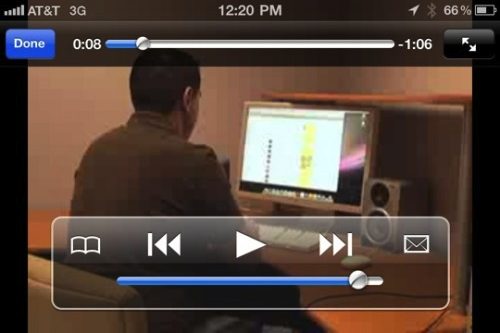 The sharing method is circa 1997- email.
This is rather lane for the company that prides itself on it's interface. -1 Apple.