creative commons licensed ( BY-SA ) flickr photo shared by cogdogblog
I won't get to see Milford Sound again on this next trip, but I will get a whirlwind swirl around the North Island of New Zealand. The journey into the future has me leaving home at 10am, driving to Phoenix, flying to San Francisco for the first leg. I have a 6 hour SFO layover, and believe me, after missing my connection there last year on a trip to Japan, I am more than happy to chill. I fly out at 9PM and get to Auckland 5:30am Friday morning.
Who knows what time that is for me.
I have a 2 week circuit starting in Hamilton, keynoting and presenting twice more for the Shar-E-Fest 2014 conference Sept 29-30 in at Waikato Institute of Technology in Hamilton.
There's no resting; they have me on a circuit!
Holy smokes! What was I thinking?
I greatly appreciate the invitation and hospitality I know I will receive from the guy who invited me, Richard Elliot.
It was Richard who arranged part of my first trip to New Zealand, hosting me at UNITEC in 2000 as part of my 2 months in the country for my sabbatical. If you want to know how long ago that was, check out this clean shaved kid
That was me at the top of Rangitoto, a volcanic island just off shore of Auckland.
Look at this cutting edge technology I carted around.
creative commons licensed ( BY-SA ) flickr photo shared by cogdogblog
Old as it was, the iBook did have an airport card in it, not that there were many wireless networks. I paid for a dialup national ISP plan.
I had some nostalgia going through my web log before there was blog software records, and laughed at my cheesy animation in the presentation I did at UNITEC on the Maricopa system and what we were doing to support faculty with technology.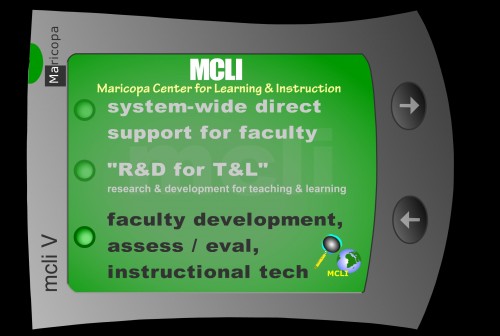 Note the visual metaphor — a PALM PILOT! That was my peak of Flash animation work.
Richard also arrange for me a return visit to UNITEC in 2004
creative commons licensed ( BY-SA ) flickr photo shared by cogdogblog
I will get to spend the first two weekends of the trip visiting Nigel Robertson, who I got to meet last May in the UK.
creative commons licensed ( BY-SA ) flickr photo shared by cogdogblog
There might be some beers poured, and I look forward to reconnecting with his colleague at University of Waikato, Stephen Harlow, who I last met up with in Tasmania.
It will be a mad, mad, mad, mad, mad, mad, mad, mad, mad trip– and I could not be more excited about it, despite the amount of prep sitting in front of me (getting a cold the last few days was not in the plans).
I'm pleased with the new iteration of the system for the StoryBox (my version of a PirateBox), I have most of the major parts if it tricked out. I will be doing a session with it at each stop.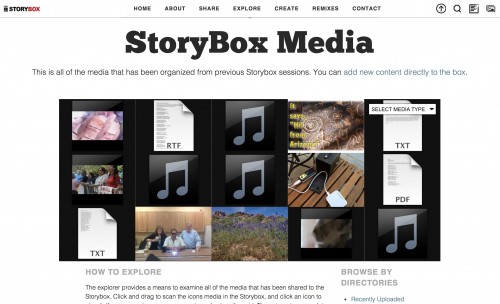 The new site is pretty much what runs on the web server inside the box, although you will need to be on the StoryBox network to see the wiki, image discussion board, and all of the media that will be collected.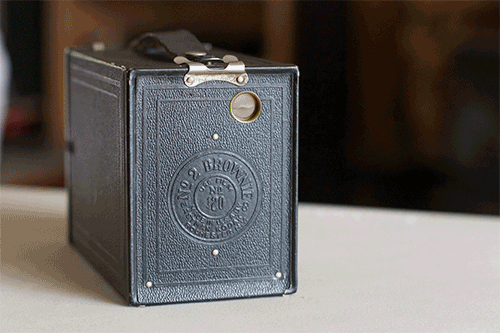 Enough blah blah blogging! I gotta get my beauty rest.
More stuff as we go, of course.
The post "From the Wop Wops of Arizona to New Zealand" was originally slapped on the butt by a cigar smoking doctor yelling "It's a post!" at CogDogBlog (https://cogdogblog.com/2014/09/wop-wops/) on September 24, 2014.