Oh the mysteries of having a photo appearing in the flickr explore…
The tell-tale sign is seeing a huge spike in the red dot notifications, but sometimes it's a stream of a few folks who routinely like a bunch in a batch. But then one of them is a notice that a photo was added to the in explore group– that's the confirmation.
The most recent was a photo I liked but am not sure why it got in- I liked the early evening light on Felix in a prairie:
I've had 26 photos land in explore; ironically 6 of them are of Felix. He's explorable! And as usual, it feels like a happy accident.
And as usual, an explored photo gets like 5000 views and a wacksock of favorites. It puffs me up. But it's never something I aim for.
This photo was different- it did feel special at the time. Cori and I enjoy our sunset walks down the country road just out our front door. It heads due west, where we marvel at the splendorous sunsets. Tuesday was a fresh change after a few days of overcast skies, and the sun was brilliant. Looking to the north, I loved the silhouette of one of the local horses grazing atop the hill.
I thought the light was a bit gone, but noticed in my preview, as the DSLR does, it often picks out more color than my eye sees. I felt good about it. The only editing was a bit of cropping to drop the horizon, and a wee bit of histogram tweaking to boost the contrast.
I wondered too if the telephone line was a distraction, but on viewing on my computer, I really liked the frame it provided.
And boom- it got explored.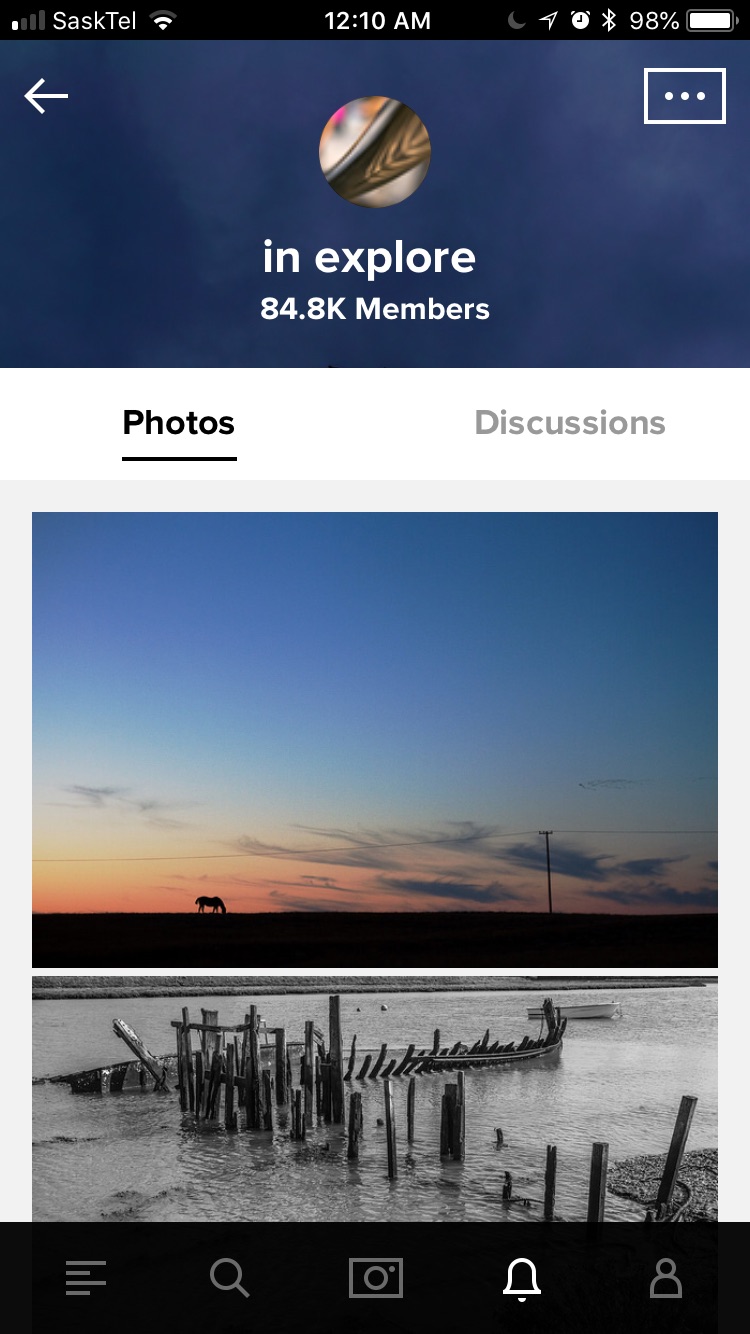 And this one has skyrocketed, only a few hours, and this photo is at 51,000 69,000 views and 300 370 faves. Woah, neo.
Thanks flickr, I love ya. And keep the mystery of explore. Even if I never get one again, I'm happy.
---
Featured Image: Windbot image from NASA Jet Propulsion Lab shared into the public domain as a work of a US Government Agency.