This week in ds106 I give my students the ultimate bootcamp creative challenge – to figure out how to make an animated GIF. The exact wording is "from a favorite movie" but that's just to get them thinking about topics.
Since I do the same work, I needed to step up too- I did two quick demos of GIFfing in GIMP in this week's Open Lab, so for tonight's masterpiece I wanted to show some techniques I have been using in doing GIFs in Photoshop.
I chose a subject that could reflect what to do when you get into trouble in ds106 – activate the GIF Signal!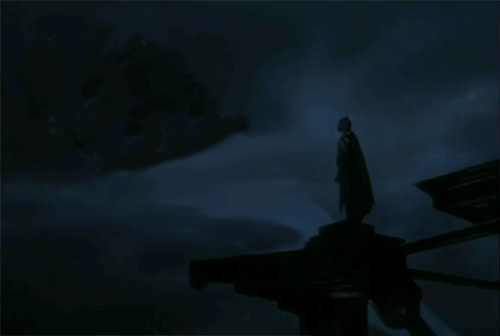 This is one where I do some dancing around with Photoshop layers and masking out all but the essential bits. One benefit of doing this is your GIF files get dramatically smaller since they have to store less data. I hope I can reconstruct the steps!