For people who mock web 2.0 (heck that includes me), look- you can make a world out of all of those logos! See the Map of the World 2.0, made of 1001 web app logos. This comes from AppAppeal a site that catalogs and reviews web 2.0 sites.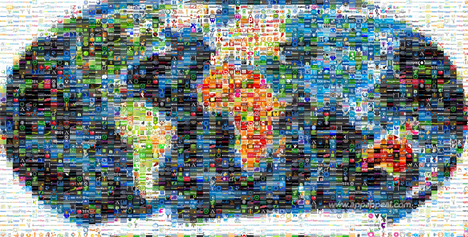 See you can do something useful with web 2.0!
I tried to locate my home in Arizona, which seems to be appropriately located near the logo for doof, an online game site.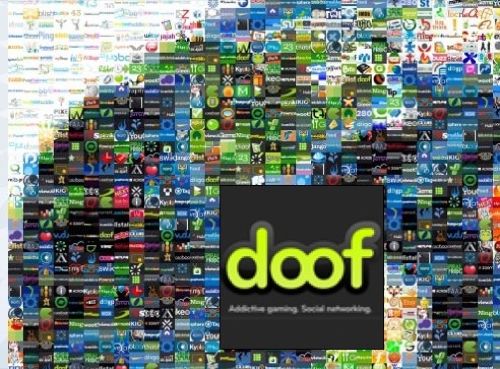 Now stop making fun of web 2.0. I will if you will.
The post "A World Made of Web 2.0" was originally slapped on the butt by a cigar smoking doctor yelling "It's a post!" at CogDogBlog (http://cogdogblog.com/2008/06/world-made-of-web-20/) on June 24, 2008.