I'm not even home yet from the CogDogBlog Asia tour and I am remotely buying tickets for a new adventure in November.
A few weeks ago a friend sent me an email from someone he knew who needed someone to house sit and watch their dog for a month.
Ahhh, not any house, but this one is the home of architect.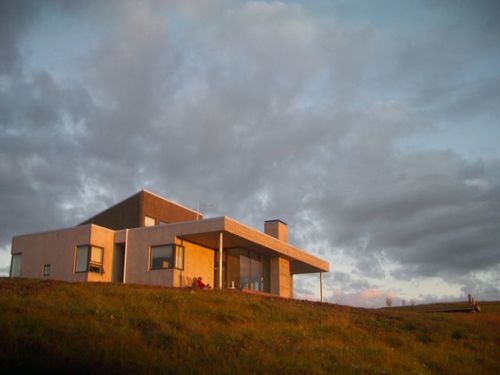 Since the house has high speed internet, it is no problem for me to work from there.
Ahhh, but not just any architect's house…. this one is in…. Iceland! I'll be somewhere out in the country an hour from Reykjavik with promised great views of the Northern Lights. It shall be a camera fest.