Two years ago.
One tweet.
Thinking abt starting #ds106 radio station that class runs. 15 week experiment. Start it with a show @brlamb and I should've done years ago

— Jim Groom (@jimgroom) January 16, 2011
One blog post.
http://networkeffects.ca/?p=655
One free-form web radio station born.

designed by ds106 student Andrew Wallingham
When ds106 started as an open class, conventional wisdom said we needed a synchronous environment, like the the Java bloated presenter dominated Collaborate.
ds106 kind of blew that idea up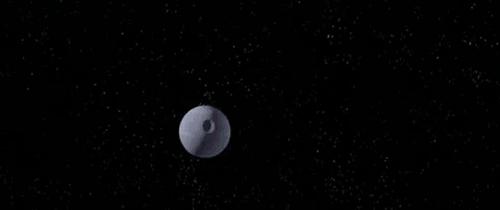 It was a heady time, two years ago…
How many courses do you know that have their own radio station?! Screw elluminate, we want the airwaves, baby!!!
Let's say "We Can Dig It!" for two years of ds106 radio, like GNA has done so elegantly in her video
There is no time like today to listen and pick up the mic and broadcast…