Twitter is being taken over by humans.
I've asked a lot of people, even people who do serious research on twitter activity, about something I've casually observed over the last few months. I have no data, no real backing to what is merely a casual observation. It seemed a while back, that the icons people chose for themselves on twitter were often cartoons, symbols, graphics, logos… I knew some people that would change icons more frequently then clothes (it seemed).
Lately I noticed, as I scan tweetdeck, that people (well the ones in my network) have really gone to showing their own face: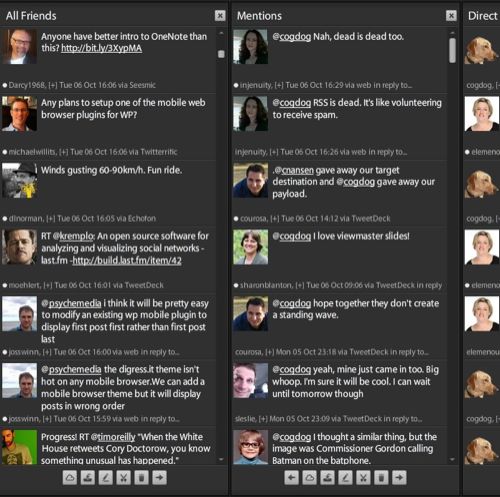 I have staunchly remained with the same icon I started with in twitter, not even succumbing to the Green Protest Phase (I tried to tell people I turned my avatar brown in protest of everything wrong in the world. No one noticed). I remain my dog profile everywhere online….
But maybe it is time for a change…. so I scanned around for some of the "looks" I am seeing among my twitter friends.
Perhaps I should try:
The Crouch shows I am ready for action knd of like Alec Couros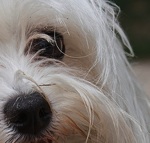 The Cropped Up Close look, shows lots of energy (or morning shock?), like Scott Leslie
The Thoughtful Headcock shows I am thinking alot, but also like to play, kind of like Injenuity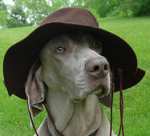 The Cool Hat always a classic, if you can pull it off, like D'Arcy Norman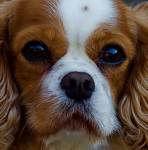 The Serious Close Crop C'mon take me serious! Look me down! Kind of like Mark Oehlert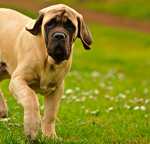 The Cool Action with Green Screen background Hey, I'm an active guy (check out my short twitter handle!), kind of like Kris Krug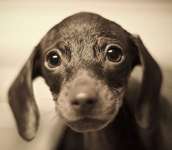 The Nostalgic I Was a Cute Kid Shot says I treasure my childhood, kind of like Clint Lalonde
Deeply Mysterious Wrapped in Transparency- White on White as close as I might get to the ever eclectic Chris Lott
So whaddya think? Are twitter icons become more "real" as we try to put ourselves out there? Are we weak or lazy who hide behind icons? And most importantly, do I need a new icon?