I'm so missing having a copy of Photoshop to work on; my limits now for doing animated GIFs are assembling images– Saving frames from MPEG Stream clip or a series of images form my DSLR, loading as layers into GIMP, and trying to make them flip as needed, I really miss how PhotoShop can try and line things up. These are alll kind of junk, too much jerking and not aligned cleanly. Lazy.
First of all, it's the nervous cop a young punk Robert Blake plays in Electra Glide in Blue:
Next, I noticed one night out my window that the horizontal lights on the Vancouver City Hall were flashing on and off to make it look like a ripple moving up and down (?) – it happened right at 10pm so maybe it is like a chime. I grabbed a few seconds of video and made this one in Cinemagram.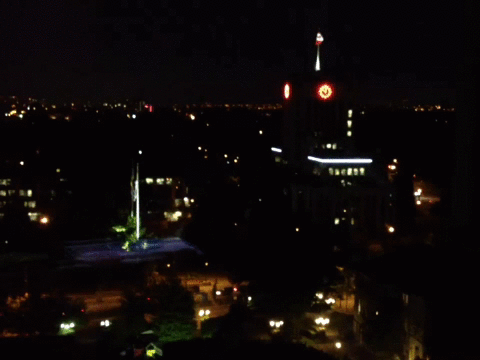 This one weighs in at a hefty 2.5 Mb, something you just have to face if you are going to GIF on the iThing.
Also, it seems that Johnny Cash is not a big fan of the flipped classroom: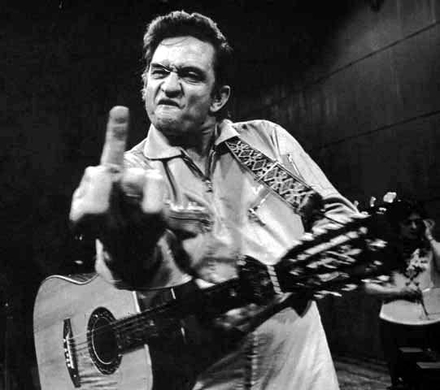 And an old one that has a date of October 2011, but I do not recall blogging it, but here goes the ds106 rock band lead by Buddy Holly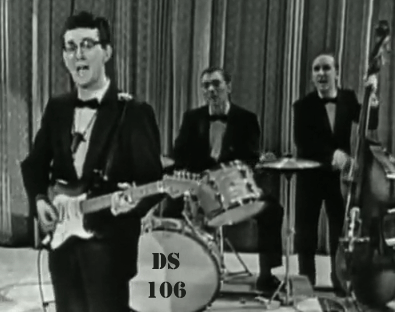 UPDATE (June 7, 2011): My apologies for taking claim (and calling poor quality) tyhe Buddy GiF animation; as noted below and me filling the bitch slap in twitter, that was created by Otto Paertz. My own confusion was why I had a PSD version of the GIF, and I can only guess I had opened it in Photoshop in an effort to see about modifying it.
And finally, the never ending motion of tourists on Granville Island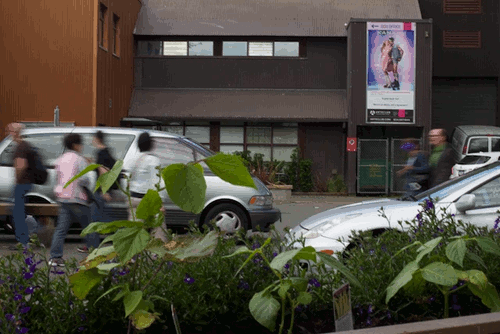 Oh, and a little DTLT Makerbot action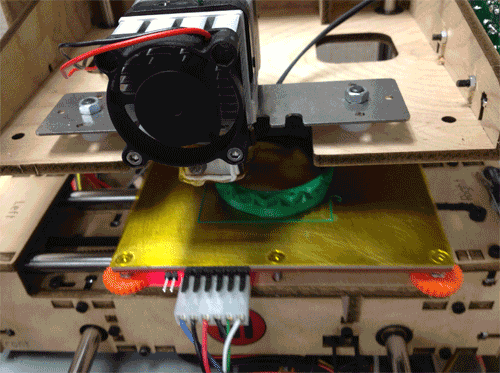 And finaly, a little outtro with Ace and the boys
These are as lofi as it gets!