I might be the last one left still using Google Reader. Why not? Although banished from the menus, it will work through July, 2013. I'm in no hurry to join the Mad Rush To Find The Perfect Reader Replacement That Does Not Exist.
But I was surprised when tonight reader announced that a newer version was available, to refresh my browser to update.

Could it be? Might there be a change of heart?
Nah, I then got the Google Reader Death Note Reminder.
It sure seems like Google has a bit of personality disorder.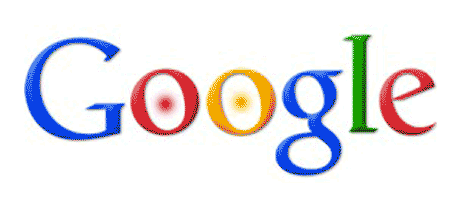 And we are seeing the externalization of a struggle between different personalities? Will RSS survive once Google pulls the reser plug (and likely Feedburner)? Or will Reader revive as a new force? Or shall the Do Not Eve face of Google Plus pulls dominant?
Google, she has many faces.