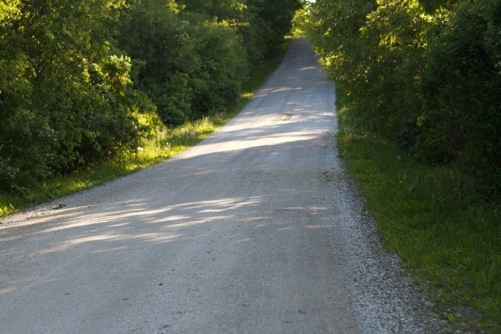 Last week in Vermont I took a walk down the same country road I drive when I left the area in September. Going at walking speed I was blown over by how much detail and information I missed on the faster pass.
And there is some sort of life lesson that a gazillion have written before. But it's the substation if this trip east by train, the movement at a pace slower than the airline sardine experience.
It's rather appropriate since the time in Vermont was visiting friend and Slow Blogging advocate Barbara Ganley. She apologizes for not taking time to hike or go photographing and I dismiss by saying I like the just hanging around the sanctuary she and Bill provide. Slow Visiting.
I'm not about to go Turkling on y'all but there is value in changing your pace and attention span no matter where you are at.
I refuse to put value judgements on how people use their time, attention, or devices– I do find Turkles sweeping characteristics familiar in having seen, but also over sweeping in knowing how often exceptions happen. And I find those exceptions more numerous and interesting then the Times might paint it.
I will have more to ponder when I write up the workshop Barbara and I did yesterday at the Baruch College Schwartz Symposium– an amazing experience in technology free human connective story sharing.
But I will take those open wandering reflective Vermont roads at any pace. That place feels more magic each time I visit.
And I am riding home on the train next week with a quart of home made maple syrup Barbara's friend/colleague Geoff shared with me. One connection leads to another and another. Kind of like how the Internet works.