Twas maybe 1994 and I went to some eLearning conference in Anaheim, probably a Masie event. I was so green (ahem like hardly even qualified to be hired) in my new role as an instructional technologist at the Maricopa Community Colleges. What did I know from conferences?
But I was horrified. Having traveled from home, sequestered in a hotel, my stomach turned as I found myself sitting in a room as someone read to me from a projected powerpoint sides on a screen.
Was this a Candid Camera stunt? Allen Funt never popped out.
Not to say that al lecture is bad, nor to diminish in any way the leadership style of a skilled teacher in the classroom, yet after decades of research (I assume) that sitting listening to THIS
is not always the most effective mode to learn. Yet… when we talk about THIS at our gatherings, we get THIS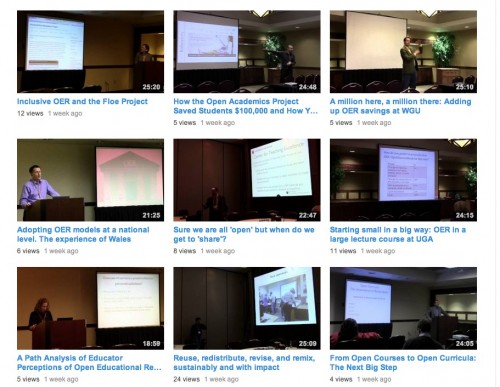 When really THAT could be communicated just as well by THIS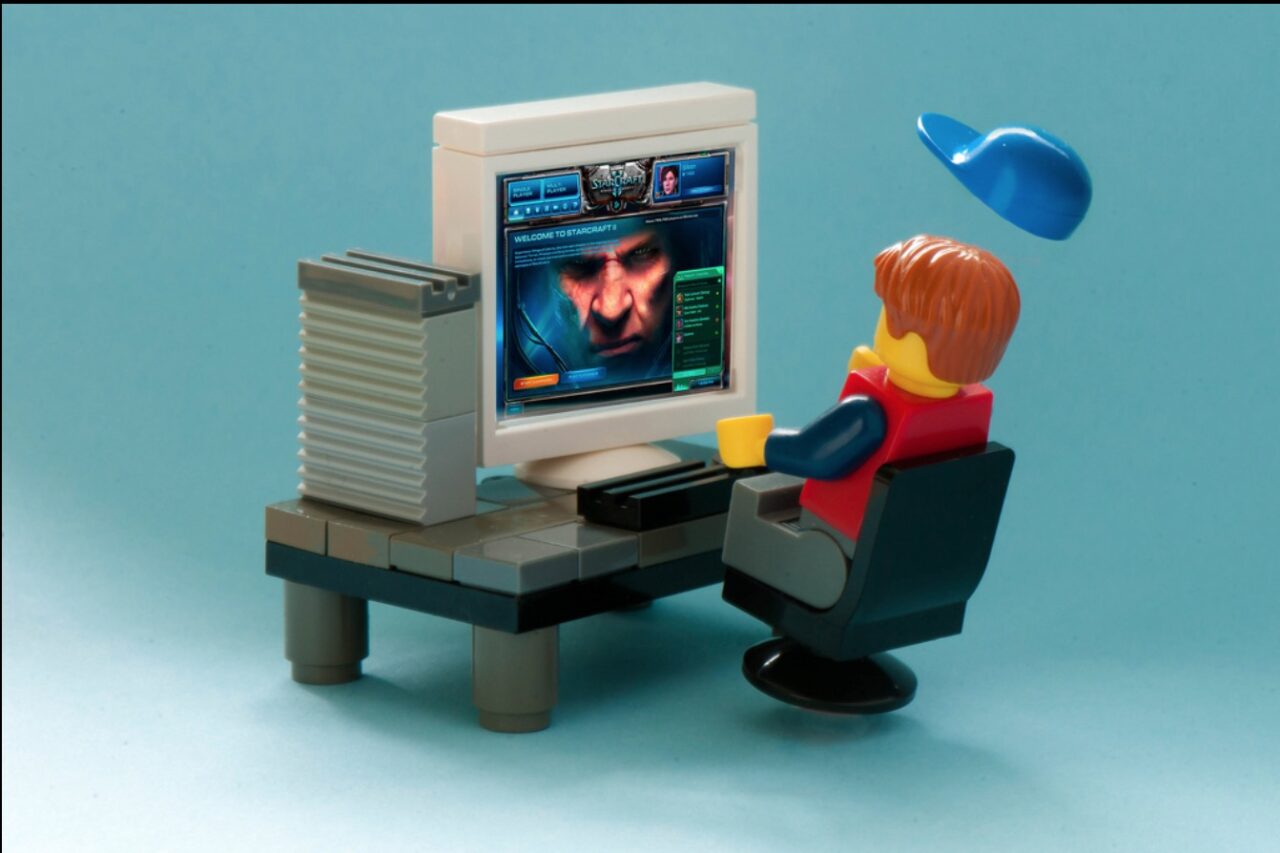 I've whined for years about wanting to attend a conference where we did something, not talked about doing something. The closest experience I had was last month at the Mozzilla Festival in London where it was kind of like THIS for 2 days

cc licensed ( BY SA ) flickr photo shared by Alan Levine
I admit guilt at making Sweeping Generalizations Easily Shot Down, but still almost 20 years after my first academic conference experience, not much has changed in the way we do our professional communication. We do have more examples out there- unconferences, maker events, THATcamps, Edcamps… but the bulk of them are still THIS

cc licensed ( BY ) flickr photo shared by WorldIslandInfo.com
Sigh.