I really prefer being behind the camera, but when I visited Jonathan Worth in November, how could I refuse his offer to have my portrait taken? I mean he is a pro photographer, and does his craft via a medium format film camera?
Yes, Jonathan, I like it! I really really like it. It wont replace my faithful dog social media icon, but this will be the one I send when conferences and publications and the MacArthur Foundation (dreaming, checking that mailbox daily) ask for one.
I just got my copies, and even a proof sheet. These are eminently GIF-able, later….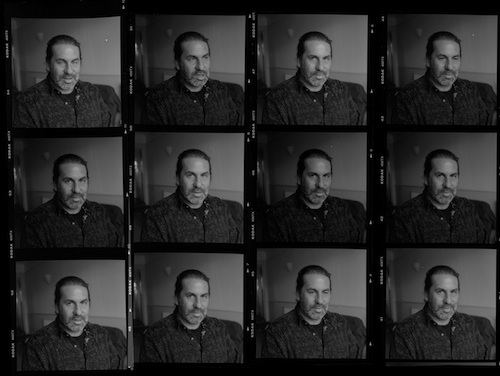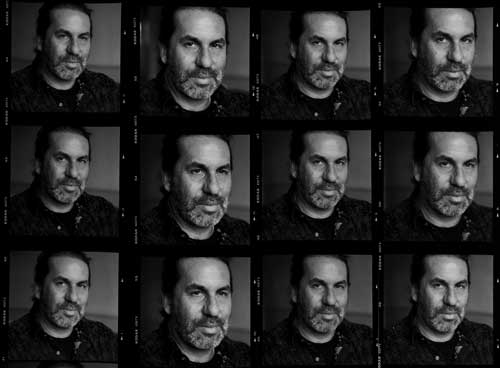 Sure it took a bit longer than my digital 😉

cc licensed ( BY SA ) flickr photo shared by Alan Levine
But so worth it! (get it?)
UPDATE (just 2 hours later): Lucky as a dog me, John Johnston made the GIF for me, GIFACHROME style!