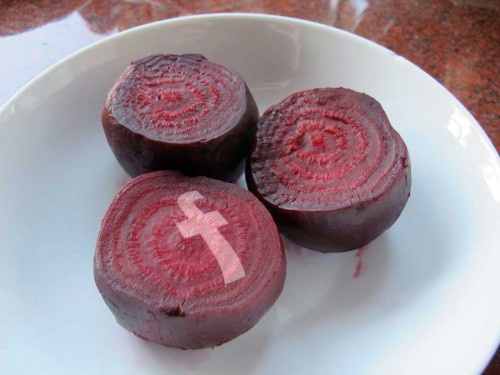 It's been a month since I drove a stake through the heart of my Facebook account. Life feels pretty much the same.
My process was not the most well thought out- I posted a status, and nuked the account an hour later, so who knows what replies I missed? My sister claims she saw a reply from Mark Zuckerburg; then again, she used to toss the Monopoly board in the air when I got ahead.
I happened to glance at my Google+ status and saw some comments from folks related to this. I think it was my comment to something else… just like Google+ I cannot find them again. But that's another bowl of slimy vegetables.
Let me be clear. My reasons for leaving are mostly a gut sense of distrust for Facebook, and I am the first one to apply the hypocrite badge to myself for why should I trust Google, Twitter, Flickr, and more?
It's not exactly distrust. It's more that… I just don't like Facebook.
Which you cannot do in a world were the only option is "Like". Like… Candyland. Pleasantville.
Let me be clear, my not liking Facebook is all about me. Not you. Yet the typical reaction I see among "friends" is a rationalization.
"Everyone is there."
"Sure it's silly and frivolous."
"It's the only way to keep tabs on friends and family"
I almost expect to see "I can quit at any time".
A lot of them seem to be like "I know it's creepy/etc but…" To me, often it ends up sounding defensive.
And it is not the only way to stay in touch. Facebook has not subsumed the entire realm of ways we communicate.
Let me be clear. I do not criticize anyone for using Facebook. That is not my message. Why do you feel a need to defend your reason for using Facebook? That seems curious.
And hey, Remember? My decision is all about me.
Here is the thing. I don't like beets. They are slimy and the thought of eating them makes me want to puke. That's me.
You may love beets. Borscht.
Do you feel like you have to defend your love of beets to me?
I did not think so.
I can think of a few people, real friends, not one-button-click-friends. I saw constant statusing in Facebook whom I never hear from, who have ignored messages, emails from me. It sure seems like everyone is Bizy Backson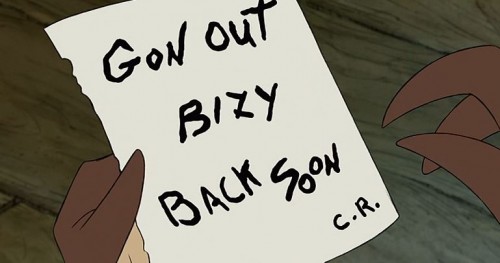 And it's not like I going all Turkle on y'all. It's not like I want only Serious Pontifications online (have you seen my tweets? really?). I embrace the frivolity, the silliness of online spaces. Yet I also crave the real personal communications that come from phone calls, personal texts, letters — that seem more rare every day. Someone in that G+ comment string was a friend I have not hear from in 2 years. Are status messages the only way I will every hear from you again?
I want both in my life.
There were things I enjoyed seeing and commenting on in Facebook. I got the glimpses into some distant family's lives (not all were pretty). A visit last January with my cousin happened via Facebook messages.
What I saw mostly in Facebook was mostly the stream, now the torrent of micro-ness.
And it bored me. And saddened me. But yeah, I got bored by the sameness of it all. I tried several ways to shake up the Facebook status quo. For a while I tried Liking Everything. Then for 3 months, I refused to Like Anything, leaving genuine comments.
Now I know what it is.
Everyone (a.k.a "everyone Who is in Facebook") seems to accept the Ultimate Inevitability of Facebook.
I do not.
My choice to kill the account is not about you and what you do, it is my own experiment. You do not have to defend your use of Facebook, much less than you need to defend your joy of slimy puke inducing vegetables.

creative commons licensed ( BY ) flickr photo shared by jumpinjimmyjava
I may be the Only Person Not on Facebook.
And that is Ok.
It has nothing to do with you.
And I still do not like beets.