In March the Networked Narratives virtual bus stopped at the Young Writers Project and I was more than blown away by the depth of writing of the 10th grade students we talked to.
I reached back into my box of memories (bless you Mom, you saved almost everything I brought home from school) and found some what looks now like terribly immature writing from seventh grade. On the YWP site I posted the scanned poetry and even read them again. Hah.
I forgot what old papers I was looking for today, but that memory box was out. And of course I started looking through my old school reports on The Monitor and the Merrimack, Edgar Allan Poe, The Reedbuck, Zaire, Polio… like 20 of them. My wretched cursive failing to stay on the lines, and those type written ones from high school.
And then I saw the dictionary from seventh grade– "The Levine House of Western Terms". There were a few western themed writing projects from that year.
I know for sure we had in our house the brown cover "Random House Dictionary of the English Language"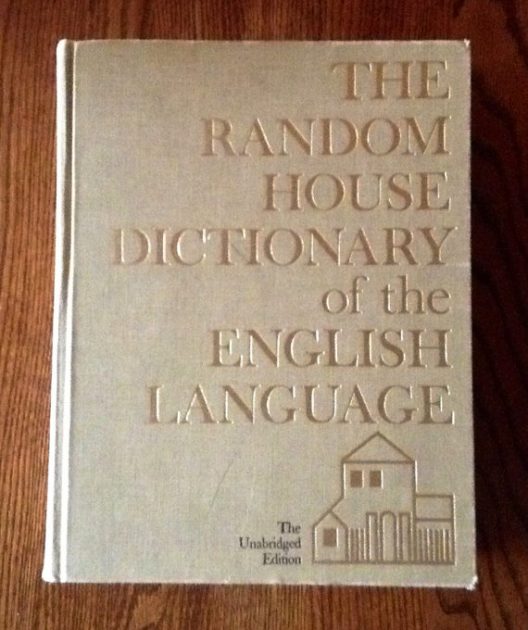 So you can see from that image above, in the seventh grade I was doing remix knockoffs of published works. That house on the bottom of my cover?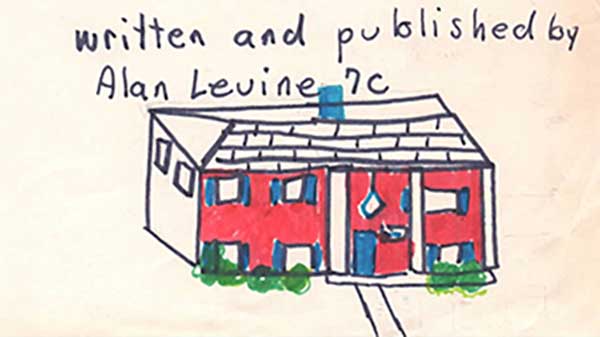 That's a rather realistic representation of my family home, down to the blue shutters and the bushes in front. My room was in the second floor, second window from the right.
I found my old home in Google Streetview – oh the current occupants did not like the "Victor Blue" shutters:
Anyhow, it looks like the assignment was to create my own dictionary of western terms, and in mine, I covered all the details- page numbers, terms at the top of the page, even a copyright statement on the title page. I was motivated to scan it in today (don't ask why)
Levine House of Western Terms (PDF).
I somewhat wonder about the value of the assignment. I guess we were supposed to write our own definitions, not copy from elsewhere. I had to mimic the style of a real dictionary:
And I did get an "A"!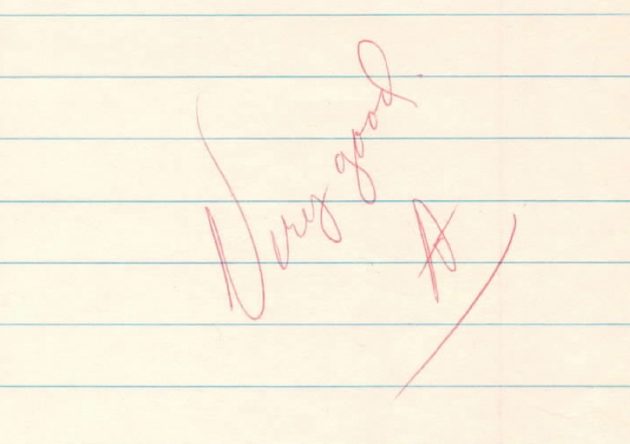 I could have used this reference when I was plotting to teach a Western DS106 — or maybe I foreshadowed a future interest in the genre and doing mashups.
Or I was just a nerdy seventh grader.
It's fun to go back to that box.
---
Featured image: scanned cover of one of my seventh grade writing assignments. The title page says &copy 1975 and Creative Commons was not even an inkling of a thought then.