It's about five days since a key date but, there is, after all, something about the fives. Get ready, here it comes.
Yes, one of 365 blocks on the calendar is rather key here at Ursa Acres…
Five years ago was when Cori and I "did a thing" and tied our lives forever together on the porch of a special cottage in East End, Saskatchewan. There were roses when She Said Yes on a visit to me then in Arizona.
As there was five days ago when we celebrated with a fancy dinner at Moose Jaw's Grant Hall. As most things go we find our spirit more here at our home.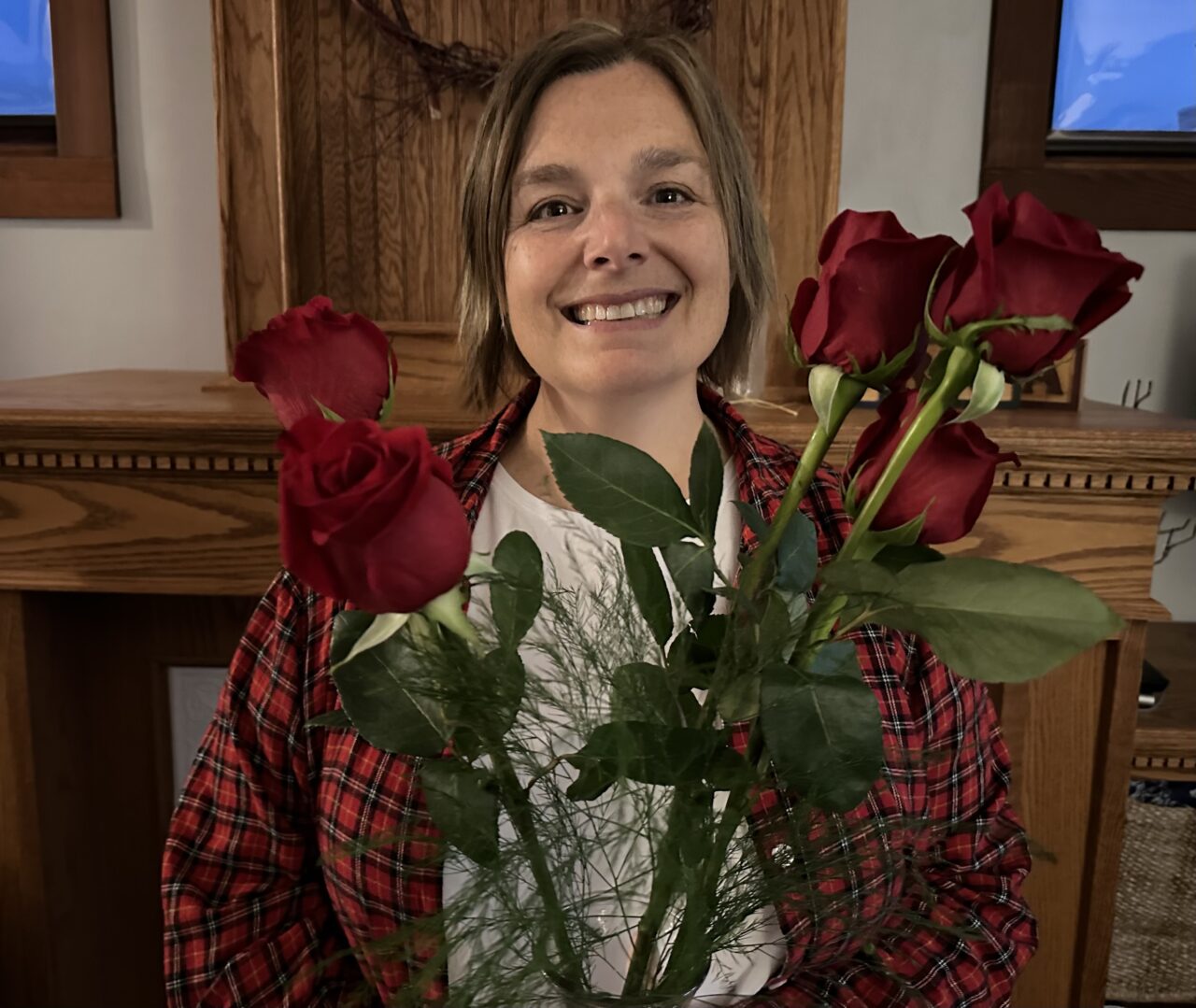 That sure feeling of our fit when we started is even stronger, more deep, and more wonderful today. From Mogollon Rim tied to the Canada Prairie, chasing light and dreams together. Five days later (it's even better!) it does deserve noting, posting, sharing here amidst our crazy list of things we are doing in June. That is just one of the long list of "whys".
I love our life, darling, know it, and how we are pursuing our natural landscape remaking here on our acres, with long grass, a future forest plus foxes, geese, deer, grouse, coyotes, frogs, rare cougar, eagle, owl, ravens, and those deep, long, and vibrant skies.
Five and five and more, forever,
---
Featured Image: A combination of my own photos of five roses and the five cupcake card atop of vow mugs as always openly shared just because that's what we both do.