Before I left the railroad car I was trapped in, I had time to fill, so played around with the Triple Troll Quotes assignment again for ds106.
Given my current situation, I found the perfect theme, and 2/3 are hitchcockian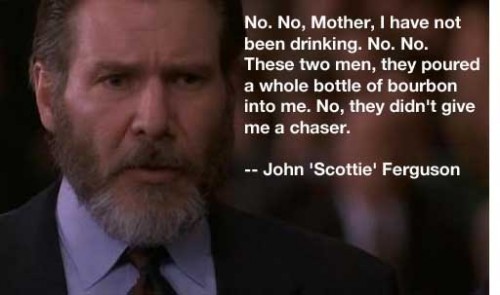 Got them? The answer lies elsewhere.

The How Innocent People End Up Fugitives by CogDogBlog, unless otherwise expressly stated, is licensed under a Creative Commons Attribution-ShareAlike 3.0 Unported License.