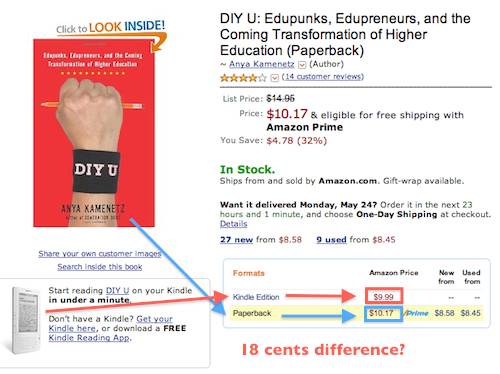 Some colleagues out there are group reading the hip all the cool kids hot edu WTF book, Anya Kamenetz's DIY U Edupunks, Edupreneurs, and the Coming Transformation of Higher Education .
I'm game since a bunch of my buddies have mentions in there.
However, in my Amazon shopping, I am stumped about the pricing of a print, tree killing, air fouling future landfill filling dead tree book being only 18 cents more than the kindle version. As much as I like digital, and read other books on the kindle apps on my iThings, I splurged the 18 cents to get something I can annotate in, or i if need be, burn this winter for heat.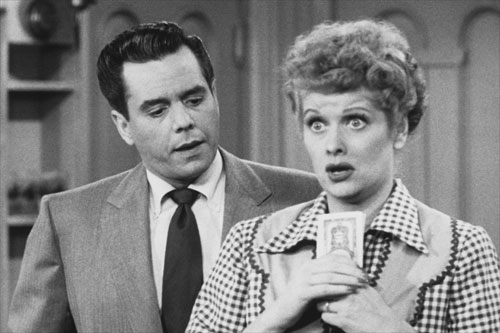 Please Riiiiiiiiiiiiicky, can you 'splain?