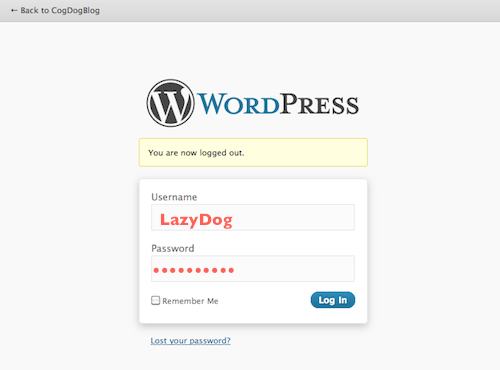 Dear Blog,
I've been gone so long you are not familiar with who I am? Who, but myself, can I hold up for blame? Have you forsaken me for another, given my inattention? Stephen has already dropped the Wiley E Coyote anvil sized hint.
Yet, as we have talked before, fewer things are lamer than blogging about not blogging, yet I shall do so anyhow.
That's the thing, my sweet blog software, you waiting patiently with an empty "Add New Post" form– is that unlike any other places we put our name on in the web, this is the one where we establish all the rules and therefore break them.
And that, on this day of USA celebration of our quasi independence (freedom to fill up shopping carts at Walmart, freedom to clog up the cmapgrounds with atvs and generators, freedom to shoot incendiary devices over bone dry forests…), here is to our Blogindependence- freedom to change our themes, freedom to shut of comments, heck even freedom to just go dark.
I just did a tally on the June calendar- I was home for almost 9 days. For July, I am here for 31.
And so my excuses for neglecting you, dear blog, are nil.