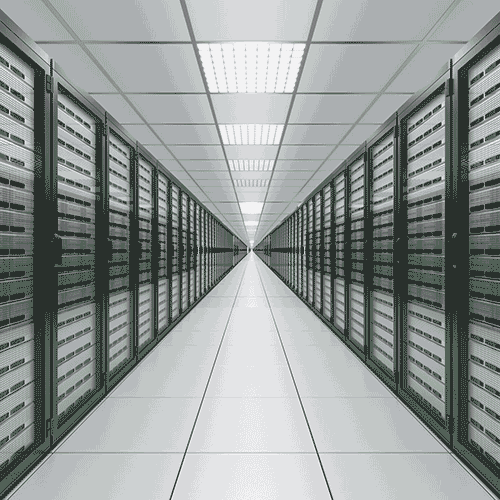 I almost missed this tweet.
User 740343 | @cogdog | Created Wed Jan 31 21:24:02 2007

— Every User (@Every_User_) February 22, 2015
With apologies to John Entwistle
My name is 740343,
And I've just become alive
I'm the newest populator
Of the planet we call Twitter
Following the curiosity link for @Every_user I find the details of this bot art of Matthew Plummer-Fernandez:
An autonomous twitter account that, one by one, lists and follows every single twitter user in order of their twitter ID number. An archive of the archive. A reminder that you are a number in a vast database. A sorting of social media that is not based on real relationships but arguably a more honest listing of our relationship to the banality of computational infrastructure.
Keep on tweeting, feeding that banal computational infrastructure.
I sure will, just call me 740343.
I have a feeling deep inside
That somethin' is missing
It's a feeling in my soul
And I can't help wishing

That one day I'll discover
That we're living a lie
And I'll tell the whole world
The reason why

Well, until then, everything I know is what I need to know
And everything I do's been done before
Every sentence in my head
Someone else has said
At each end of my life is an open door
the Lyrics to The Who's 905 written by The Ox, John Entwistle
---
Animated GIF constructed from icon for @Every_user overlain with animated Matrix GIF from giphy (opacity dropped 44%)
The post "I Am Just a Number (740343) in the Twitter Matrix. Hello." was originally rescued from the bottom of a stangant pond at CogDogBlog (https://cogdogblog.com/2015/02/i-am-just-a-number/) on February 22, 2015.