My sister Harriet is rather talented. Not only did she pick out the paint colors and materials for last year's kitchen makeover , she's good with the artistic kinds of painting too. Growing up, I remember her doing oil painting (one of her tall ships sits in my living room), but now retired in Florida, she's taken up watercolors.
And she has been choosing some of my photos in flickr as subjects. That flashing grapefruit gif shifts between my photo taken last winter from the apartment I lived in while at TRU and her painted rendition.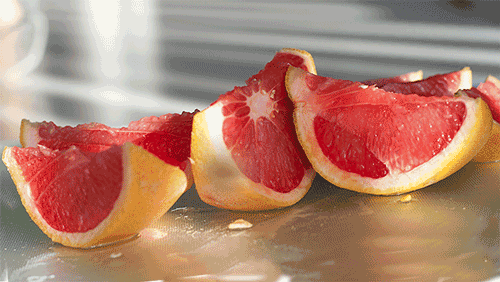 Some other pairs, this is her dog Bailey who I photographed on a previous visit: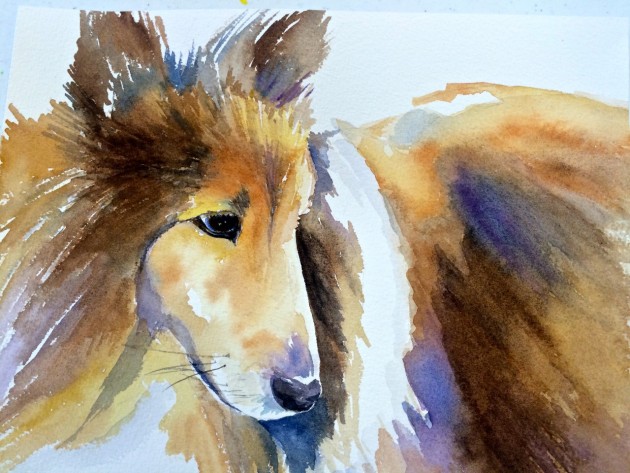 This is one of my previous year's sunflowers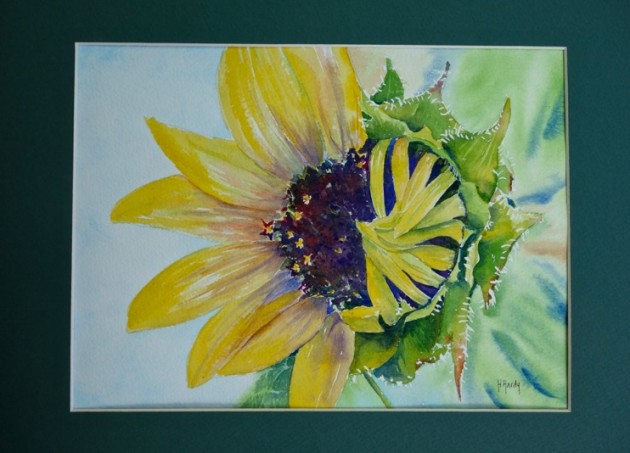 I almost could not find this image; this little cactus garden is in the window of Gardner's home in Richmond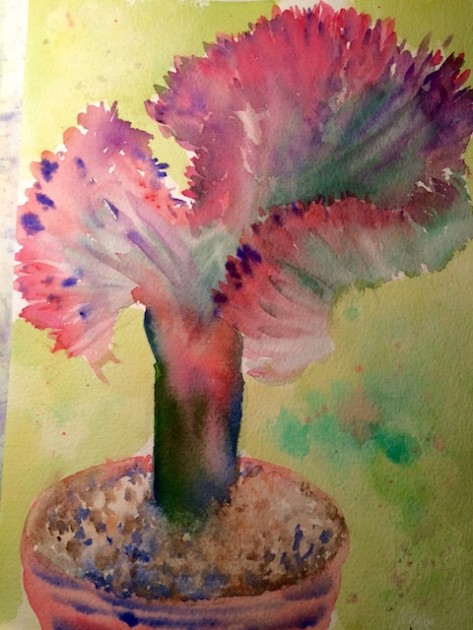 This water drenched tulip was spotted outside of Mariana Funes' home in the UK
I can tell my sister is getting ready for some new projects as I see her recent favoriting in flickr.
We make art well together!