This week of February was always handy for remembering to send cards or do phone calls to my parents. I knew the 5th and the 8th marked their anniversary and Mom's birthday (often I'd get them switched but close enough is always good enough by parents like mine).
Yes, the 5th came, and as my sister and I remembered via text message, that would have been their 69th wedding anniversary. The math on the number was always easy, since they were married in 1950.
The old photo in her scrapbook made me smile with the "unfinished proof" stamp on it. The proof feels quite finished to me.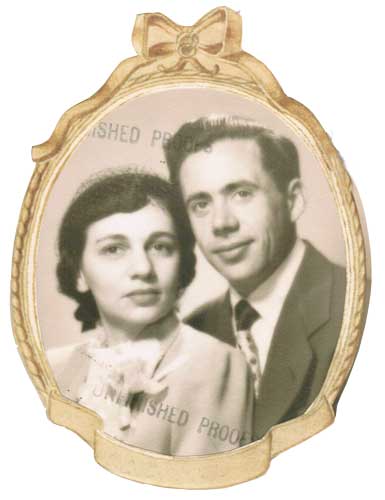 And tomorrow, the 8th, would have been Mom's 90th birthday! I'm pretty sure she would be spending the day making her chocolate chip cookies.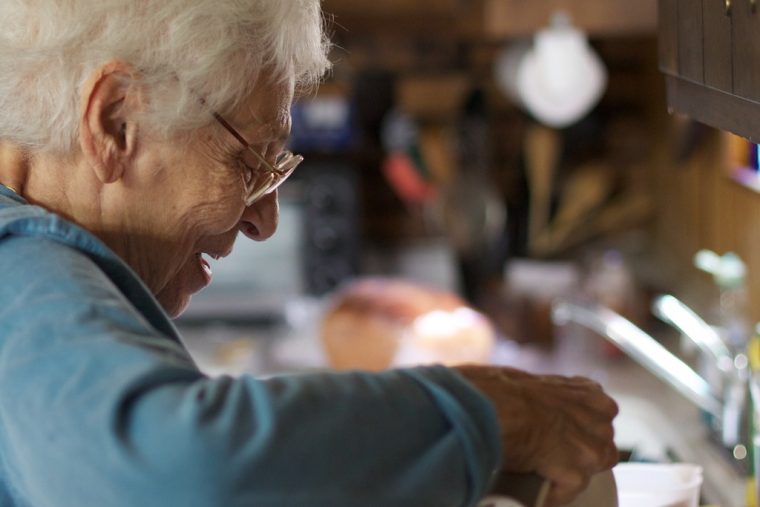 My last visit to her was in Florida for her 80th birthday (sort of, a week later). We had some special time at Sanibel, but the most special thing was having her record on audio her stories of growing up (during the Depression) in Baltimore, meeting Dad, and their early life together.
It sure was a special moment last night sharing with Cori that segment where she talks about meeting Dad. It's been too long since I listed to Mom's voice. I cannot be more fortunate than to have recorded about an hours worth of story. Do yourself a favor, sit down with your parents and get their stories recorded.
Here Mom is talking of hanging out at the pool near Park Circle, meeting a tanned man nicknamed "Mickey" who thought it clever to push her in the pool, how he pursued her (telling his mother he had "met the woman he will marry") even breaking off her year of going steady with Al Pollovoy, the son of a wealthy dry cleaner.
She talks about dating a lot in this period, and I pressed her if she every wondered about the ones who maybe went on to fame or became rich. Mom would not budge a bit on her choice.
I still feel today, there's certain people you meet, and there's just that connection that feels right.

Mom, 2010
Now, many years after, I know exactly what she means.
There always is much between the 5th and the 8th of February… and beyond.
---
Featured Image: portion of a Blank Printable February Calendar 2019 deviantart image by 123freevectors shared under a Creative Commons CC BY-SA license, with personal photos of my parent's wedding photo proof and Mom baking cookies.