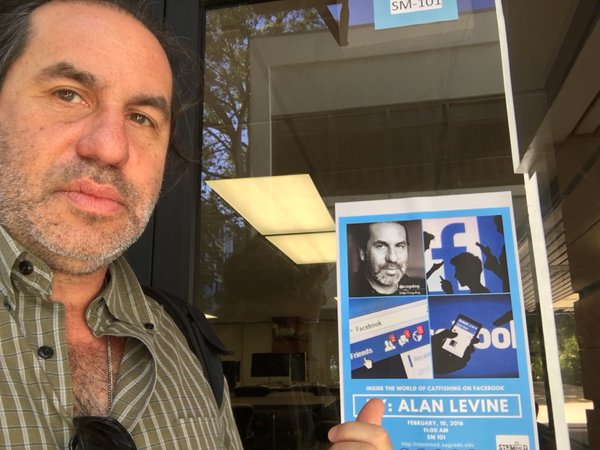 This was my second open talk for students at Universidad del Sagrado Corazón — they are giving me free range for topics, so I chose to take them below the surface of the Facebook Pond to look at the world of catfishing.
I was impressed with how many students knew the term (they knew it from the TV show) and we devolved into interesting conversations about truth and lies online; and as Omar, one student described it, just another manifestation of social engineering that software cannot stop.
Inside the World of Catfishing (audio recording)
You can find a collection of links mentioned (and a few more extra for grins) at http://go.cogdog.it/catfishbook.
So, I have not heard a response of any sorts from "Facebook".
Meanwhile the catfishing grows and grows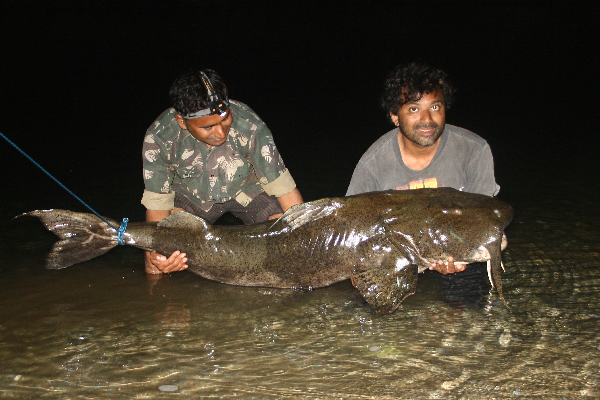 And Doribel is firmly convinced she could not be fooled.
---
Top / Featured Image: First result for Google Image Search on "catfish" (limited by licensed for reused) Public Domain,
https://commons.wikimedia.org/w/index.php?curid=208254
The post "Inside the World of Catfishing" was originally zapped with 10,000 volts and declared "It's ALIVE" by Dr. Frankenstein at CogDogBlog (https://cogdogblog.com/2016/02/inside-catfishing/) on February 10, 2016.