This word has been rumbling around in my head for a while. I used it recently when a colleague (I'll leave the name out but it's too not hard to find, and I don't think they will mind) asked for feedback on an assignment for students to do something in social media.
The assignment was well-constructed, clear, and… just so… "Assignmenty". It's what students are used to being given, it's what faculty are used to giving.
It probably has a title in larger font, a due date, a list of things to do and one of my favorites, the bulleted list of objectives.
I do not object to objectives.
They make a lot of sense in the design of a lesson or activity, from what I recall they are supposed to be a means for the designer to keep everything aligned.
But why are they always overt and usually the first thing a student sees? I do not think I have every fully read a Bulleted List of Objectives– As a student, I look for the List of Stuff I Need to Do.
We do them Because We Are Supposed To. It signified that This is An Assignment, There Will Be Tasks, There Will be Grades. It likely will be a Disposable Assignment.
It's the Game of Education.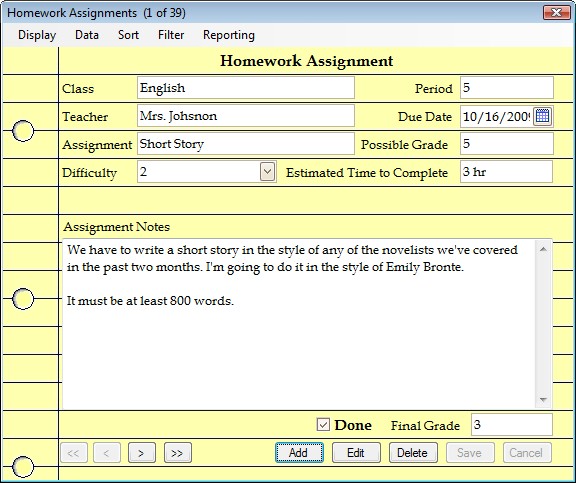 Please deposit another quarter (well more, tuition has gone up since Ms Pacman left us).
Now I am not saying that all assignments need to be some kind of wild crazy DS106 show (well, maybe that's not a bad idea). But when the thing in its opening and first glance so clearly signals what it is, have we missed the opportunity to hook a learner's interest, motivation?
Is the purpose of an assignment to complete the assignment? When we are Assignmenty, we ask learners to do the minimum to achieve some level of reward. Assignmenty things have fixed fences around their yard. Do we leave holes, gates, doors for learners to go farther? is that crazy (or stupid?)
So all of this was rumbling around the back corners of my head until I read Dave Cormier's post The Marc Rubio Disaster, rote learning and getting the answer right says about the repetitive process:
Our entire school system is a training ground for this. The teacher is correct. They have prepared what you 'need to know'. You are going to be tested on whether you have 'remembered' what you 'need to know'. The question of whether you need to know it (How am I ever going to use this in real life?) and whether it's actually true are not part of the system – though certainly there are some teachers that include it on their own.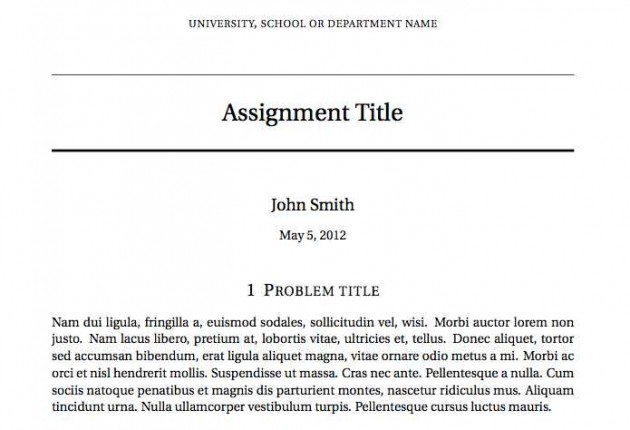 I'm not an Instructional Designer nor do I play one on TV. I'd like to think some rubbed off from the IDs I worked with in my first hitch at the Maricopa Community Colleges (Naomi who hired me as an ID, Maria who is now interim chancellor there is an ID). I took a class in it at ASU 😉
One of the first web things I did that went beyond my work there was a tutorial on HTML (mid 1990s). An ID intern named Tom gave me a lot of good advice on design (he gets credit, I wonder where he is now), although looking back, I have a lot of explicit objectives in the lessons, which have a pretty regular structure. Maybe they are not bad…
So I just wonder if there are other ways to create assignments that do not feel so… Assignmenty.
Maybe I am off my rocker.
Maybe there is no rocker.
And I wonder why it feels like my blog has been taken over by Simon Ensor (all I need is a monospace font) 😉 who I bet is rather far from creating Assignmenty things
---
Top / Featured Image: Screen capture from a Youtube video about submitting assignments in Blackboard.