I'm a bit late to getting this blog ready for the next era. But there is no time like now to get started.
First, and frankly forced by Google for reasons I am not clear, this site is no longer insecure. That's right, CogDogBlog is fully safe, even for cockroach spammers like Glen to have an encrypted experience. 
This step was easy; I had already used Reclaim Hosting's Let's Encrypt service for create a certificate for cogdogblog.com (another subdomain required it), and a test of loading this blog as https://cogdogblog.com worked.
To make all URLs redirect from http://cogdoblog.com to https://cogdogblog.com and fix any internal references to content loaded over http:// (e.g. embedded images), I installed and activated the Force HTTPS (SSL Redirect & Fix Insecure Content) plugin. 
Easy Peazy.
Now, on to this Gutenberg thing.
Note: I wrote this in the week-long stint where I tried to be Good and Go Gutenberg. It was a bad scene. Then they flicked the switch on everybody. I went back to sanity via the Classic Editor plugin. but this post is a bit of a mess. I'm too tired to clean it up.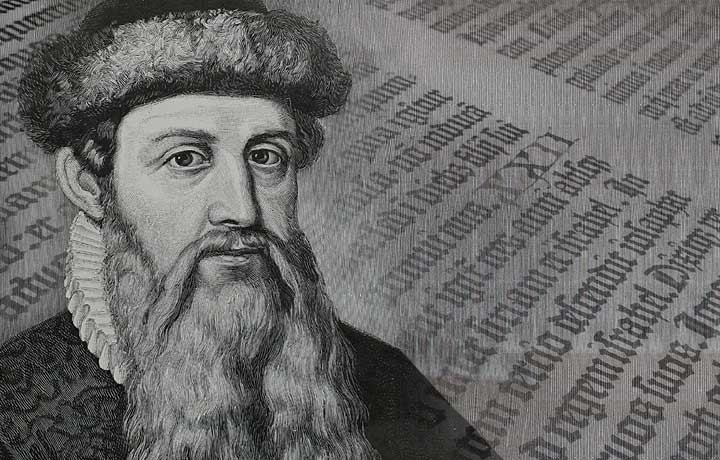 I've been a bit heads in the sand, deal with this later, but it seems relevant to try it out first here, do I can start to figure out the implications for my other sites and themes. In theory, all old content should work. And it should be an opportunity for sites, to have a different editing capability.
I gotta get my Gutenberg Block thinking hat on.

I quote, therefore I am. Okay, this is a new block. And it's cool you get a citation entry below. But how will my theme deal with it?

— some dude no one knows.
Maybe this will be okay. It's different for sure. But there's no use being nostalgic for the old editor.
Really? I found Gutenberg really stunted my writing as I had to keep formatting and clicking rather than writing. It gets in my way.

— Alan Levine (@cogdog) November 16, 2018
I just wasted 20 minutes of my life in the highly polished and world ready WordPress Gutenburg editor failing to get an image to align to the center of the page (it only centered the caption in a narrow left side column). There will be much cussing at Gutenberg.

— Alan Levine (@cogdog) December 10, 2018
Classic 900k 5 stars vs Gutenberg 500k 2 stars. And I am spending time answering client emails of "WTF happened to my editor?" pic.twitter.com/9dkJMTtZAK

— Alan Levine (@cogdog) December 11, 2018
Hang on, we are going for a ride!
---
Featured Image: