Mystery numbers. It was a Lost thing, not lost on data fueled advertising.
It was back in March 2016 I started noticing first the presence, than the patterned appearance of what Instagram calls "sponsored", a fancy name for the kind of advertising that can be mistaken for content.
I had a #count6 thing going, and collected my own data, collecting the position in my Instragram aglo-feed of such things. The first one was always 4th.
That was then. Now it's often 2nd. And the spacing has steadily decreased to almost seeing an advertisement sponsored post every 5.4 pix.
But maybe charts and graphs don't cut it; I reached for Hurley's Mega Lotta Jackpot ticket, which I remixed to become the Insta Gram Adpot ticket. This was a ticket from March 2, 2016, when I was seeing advertisement sponsored posts about every 14th photo in my feed.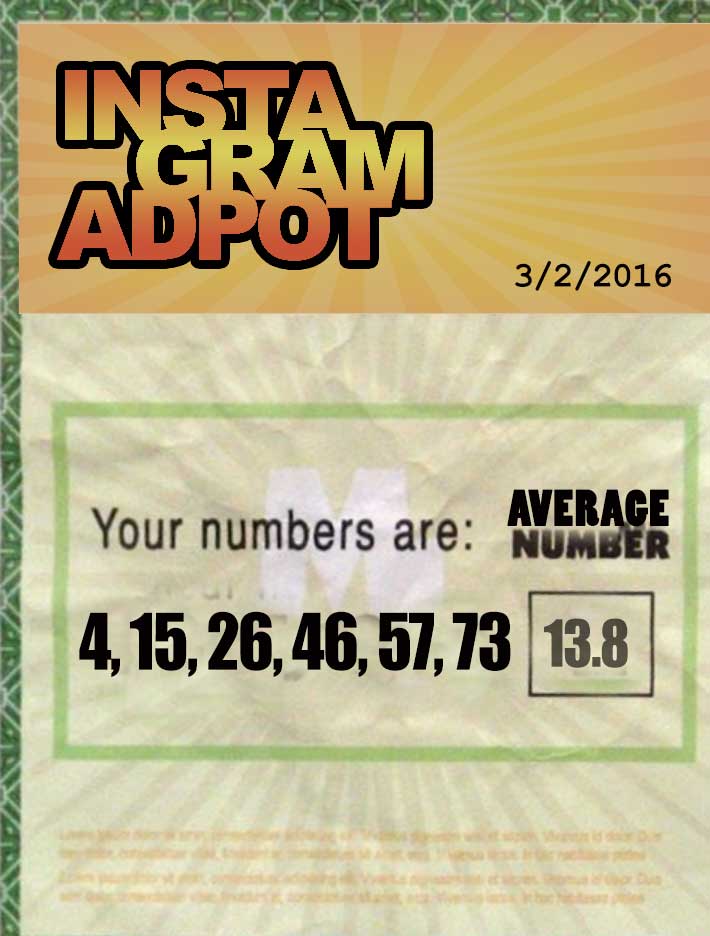 Look how the numbers have fallen!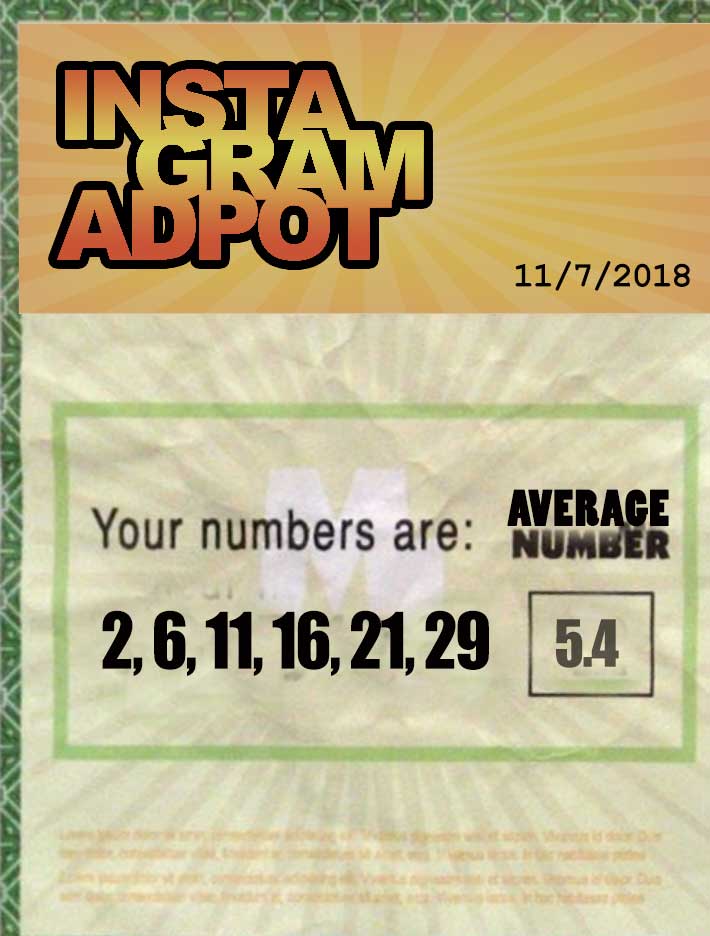 Of course this is only my data. It's my algorithm. Yours may be different. But have no doubt, they will cram as much ads in front of you as buyers will pay for.
I did experience a bit of odd creepy feeling 1 week or 2 ago. I started seeing ads slipping buy for different brands of chips. The thing is, I have never posted pictures of chips, nor have searched for them online, but did buy for our Halloween visitors a variety box including all 3 kinds from my local Safeway.
Woah.
Maybe.
I do see ads for stuff I totally have no connection to. I cannot easily draw a line from Safeway purchased products to ads in Instagram. It's tempting….
Anyhow, more #count6 adpot checking to be done.
---
Featured Image: