This is a follow up on Gardner Campbell's message last night when we did a ds106 radio show, echoed today by Jim Groom at his evangelistic Open Ed keynote. Gardner said something about "We dont need Open Education Resources, what we need are Open Education Experiences!"
My thought now, given Jim's passion (and all of ours) for ds106 is– Are You Experienced?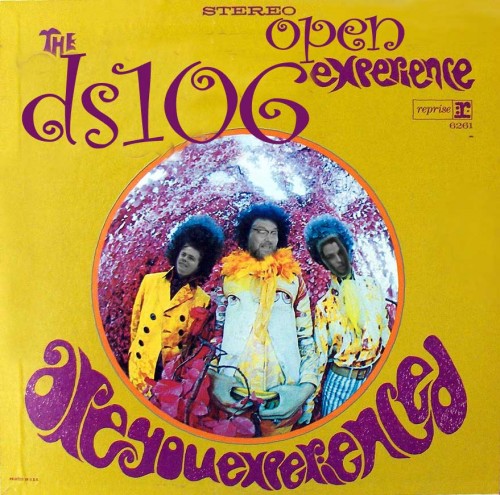 If not, then no time is better then now! Get Open Experienced at http://ds106.us/

The Are You [ds106] Experienced? by CogDogBlog, unless otherwise expressly stated, is licensed under a Creative Commons Attribution-ShareAlike 3.0 Unported License.